PopBox PH Solutions
PopBox PH is a solution for e-commerce, courier, venue owner and also for advertisement
Location
PopBox PH Location
PopBox Services
PopBox PH Services Ease
Your Daily
Testimonial
What do they say?
Let's
check it out
Very helpful because here the point of collection of the package is quite far. Since there is PopBox, you don't have to go far to pick up packages because PopBox is in every tower.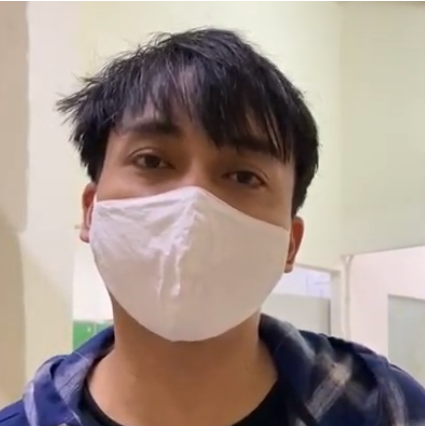 Kevin
Green Pramuka Apartment Tenant
Thanks PopBox, now sending and receiving packages is easier and saves more time and effort. Enough with a cellphone to pick up the package, and also give us more privacy.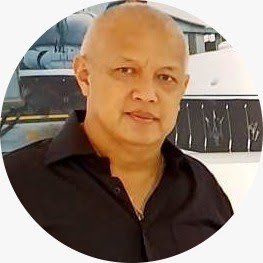 Hari Mukadi
Chief of P3SRS, MT Haryono Apartment
Since there is a PopBox at Madison Park Apartments during this pandemic, our receptionist and security don't need to receive any more packages, so we can minimize the risk of contracting the covid-19 virus.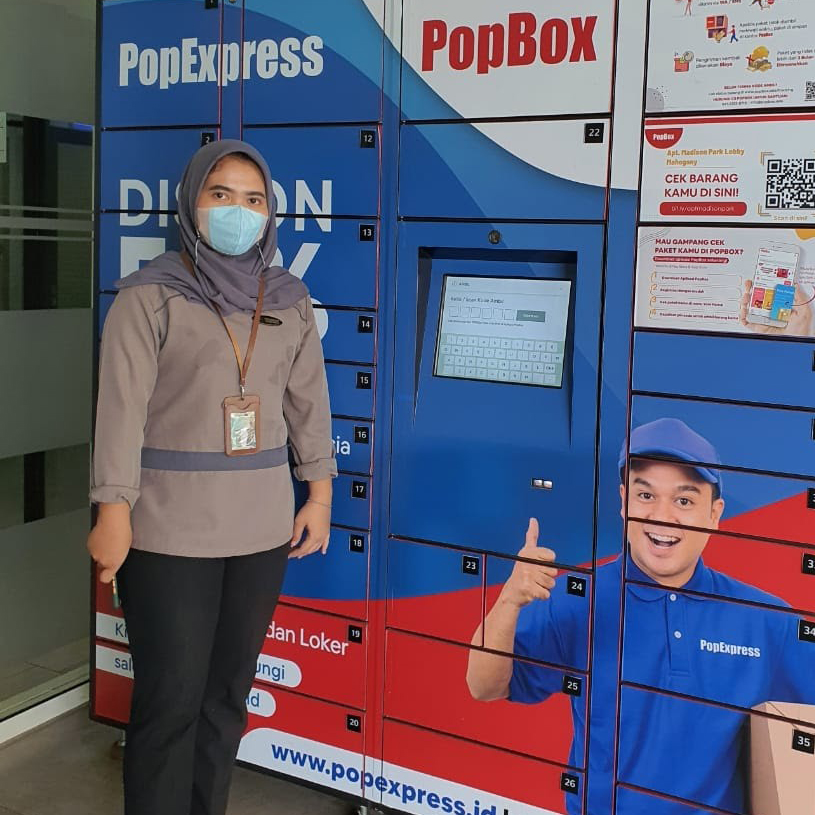 Kris
BM Apartemen Madison Park
INDONESIA
Pada tahun 2015, PopBox pertama kali didirikan di Indonesia untuk membantu aktivitas Kirim, Titip, Ambil paket lebih mudah. Saat ini sudah ada ratusan titik yang tersebar di Apartemen, Mall, Kantor, Stasiun, Universitas, serta tempat-tempat umum.
MALAYSIA
In 2016, PopBox is here in Malaysia to help make package delivery easier. The development of PopBox is very fast in Malaysia and there are already hundreds of lockers spread across 7 major cities in Malaysia.
PHILIPPINES
Thanks to the enthusiasm of the community and current digital developments, PopBox is now present in the Philippines. In collaboration with LRMC or Light Rail Manila Corporation, PopBox will be present at every Light Rail Transit - Line 1 station.