Life at

PopBox

Work at PopBox can be fun and challenging
Employee Testimonial
What do they say
about working with PopBox
Being a part of PopBox is one of the most rewarding journey in my current career. Can meet large clients, can make big decisions without being limited in space. Anyway, it's really fun! Let's join to be a part of PopBox.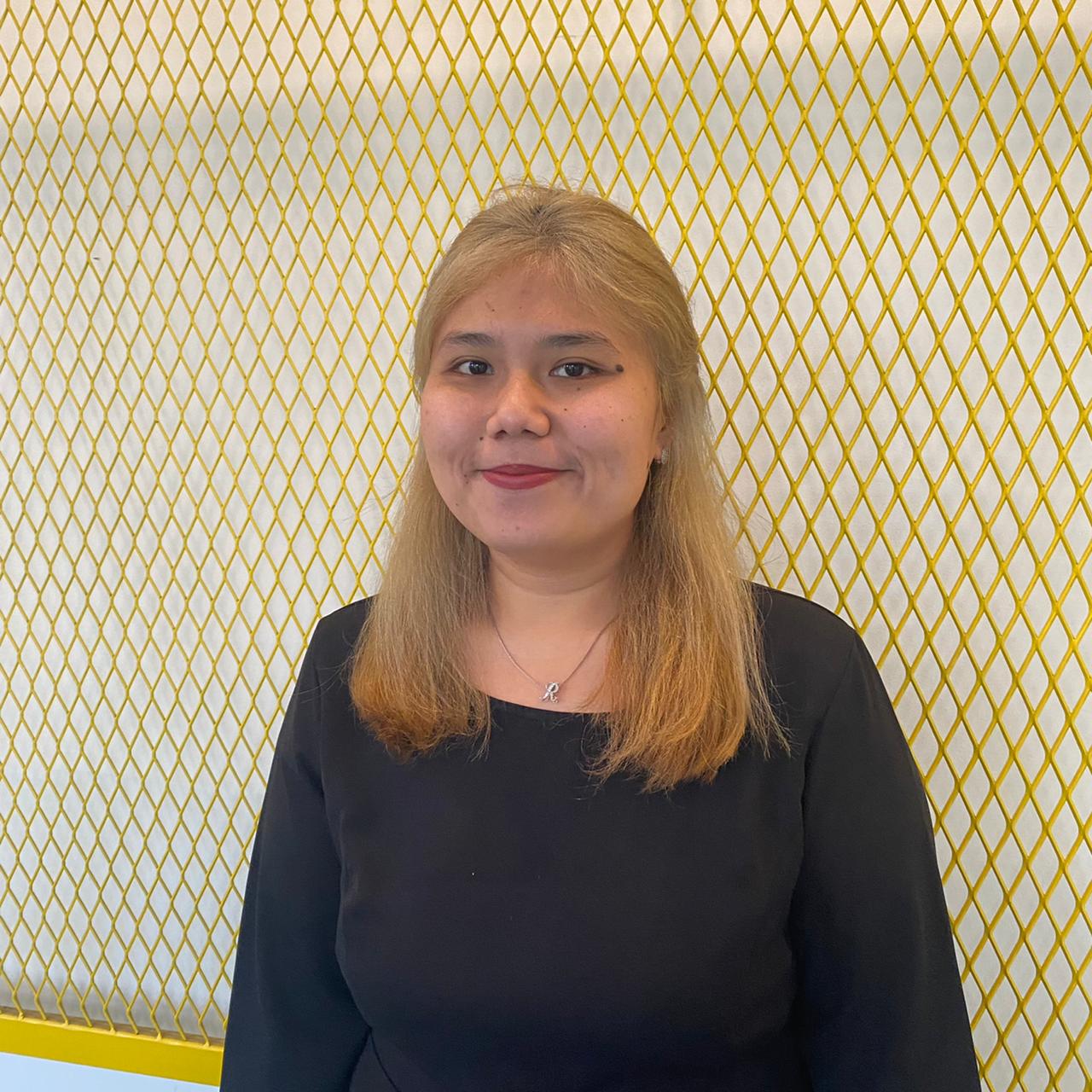 Working at PopBox is very familial, the atmosphere is very comfortable like being close to family. It is also very dynamic, the fast work rhythm makes us skilled and courageous in making decisions. There are lots of lessons that we can get on PopB...
I have been working at PopBox for 2 years, making me learn many things to build and develop a better system. My friends here are also kind and willing to share their knowledge. There are no colleagues who want to bring down others, those who want ...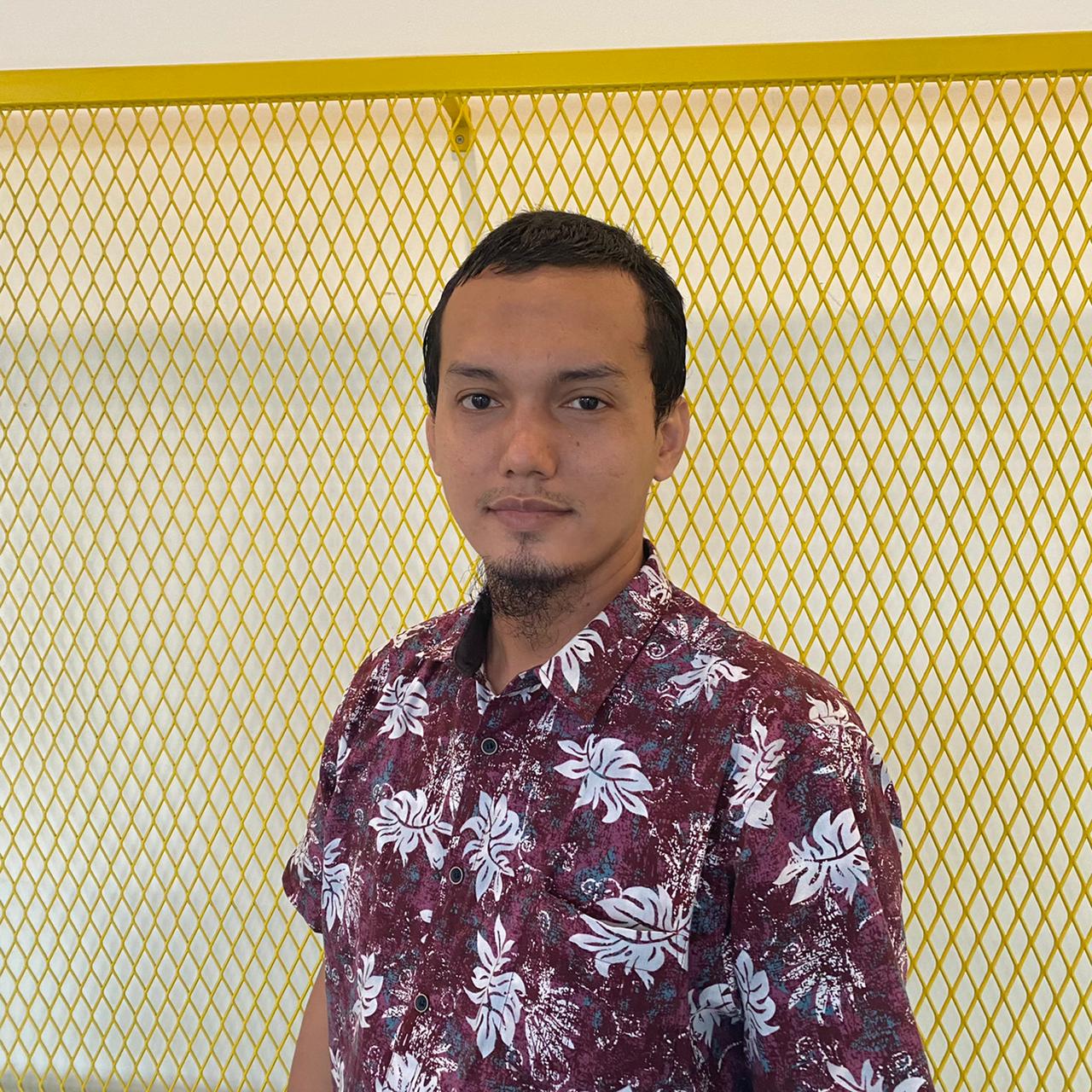 It's been an educational and fun-filled experience working for PopBox. It provides a good platform for career growth where talented people and hard work are recognized and appreciated. I look forward to being a part of this organization for ...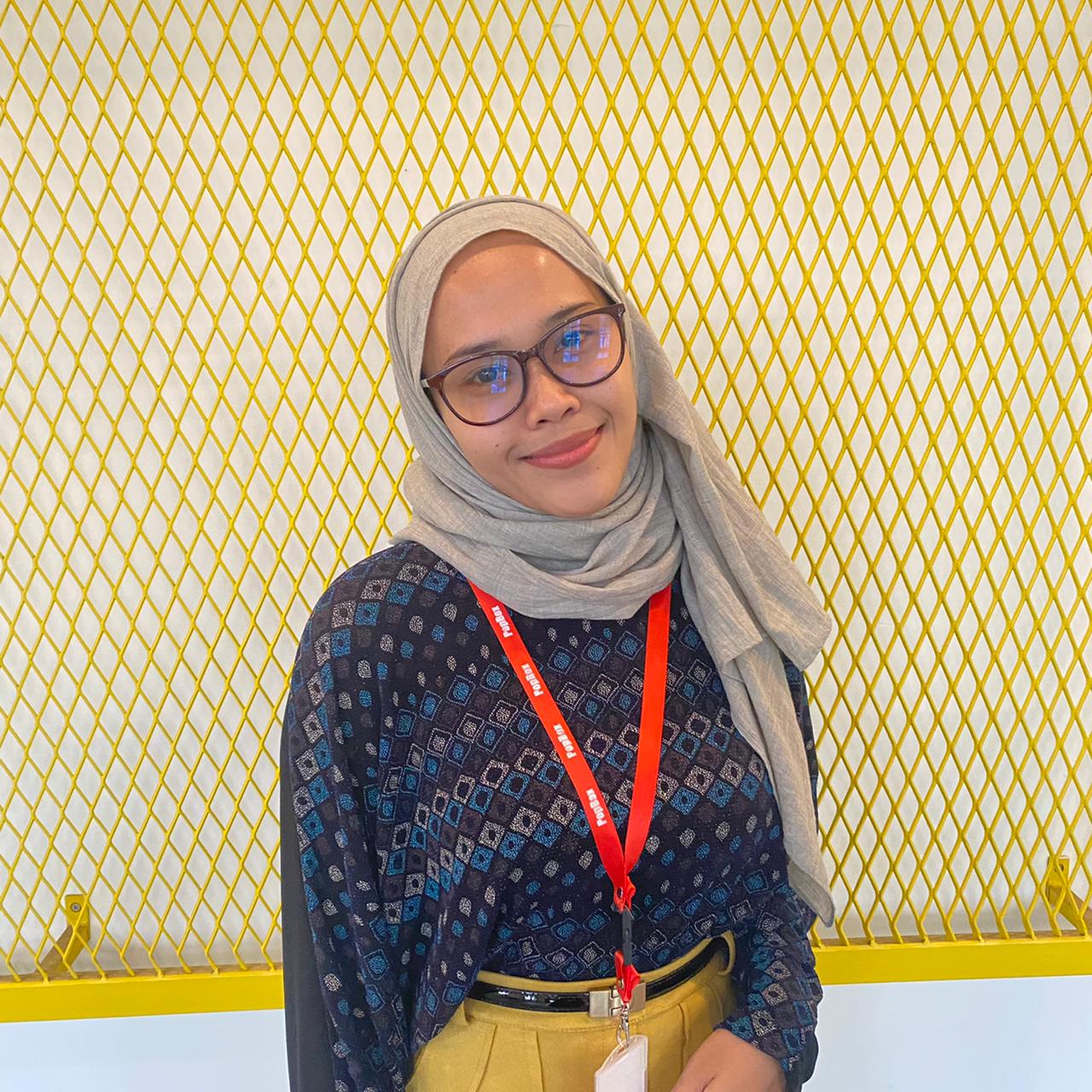 5 years working here, for me PopBox has become my second home. There are ups and downs like a roller coaster but everything feels fun working in PopBox.