Courier
PopBox is a courier agnostic smart locker solution that provides third party logistic (3PL) PUDO points for first, middle and last mile delivery.

Why PopBox?

Cost Efficient
Send more at less cost (less gas, less parking fees, tolls, etc.). Consolidate your delivery to PopBox locations, reduce cost and increase delivery speed. Spend less time looking for wrong addresses, contacting consignee for address and delivery availability.

Time Efficient
Each delivery to the PopBox locker takes about 40 seconds / package. Reduces waiting time or searching for bad addresses. API integration is available for even faster delivery time and automated POD tracking.

Solution for wrong address / misdelivery
Some typical logistic problems are wrong addresses or customers are uncontactable during delivery. Save costs from making redelivery attempts by dropping the packages to the nearest PopBox locker. Customers will immediately get a notification after the packages are ready to be picked up in the locker.
PopBox solution for

Courier

Last Mile Delivery (Drop Off Point)
Courier drop at locker then customer pick up at locker.

First Mile (Collection Point)
With hundreds of location points from PopBox lockers that can be used as agents and pick up points from customers. Provides convenience to customers and saves costs by picking up goods from one PopBox locker only.

Mid Mile (Transit Point)
Utilizing the PopBox locker as a transit point for couriers and connecting couriers. Save on CAPEX and OPEX costs to open and run more HUBs.

Feature:
API for tracking packages,
Integrated with PopSend (PopBox Delivery Service) to make it easier for customers to choose delivery services from locker to locker or from locker to address,
Collaborate with PopBox and has right to use PopBox locker,
Get a username and login access, easier to monitor couriers,
Dashboard access to monitor the packages (for non-integrated API).
Testimonial
What do they say?
Let's
check it out
Deliveries feel faster because you don't need to wait and call the owner of the package if you are not there. PopBox is easy to use. Hopefully there will be more buildings and apartments with PopBox locker.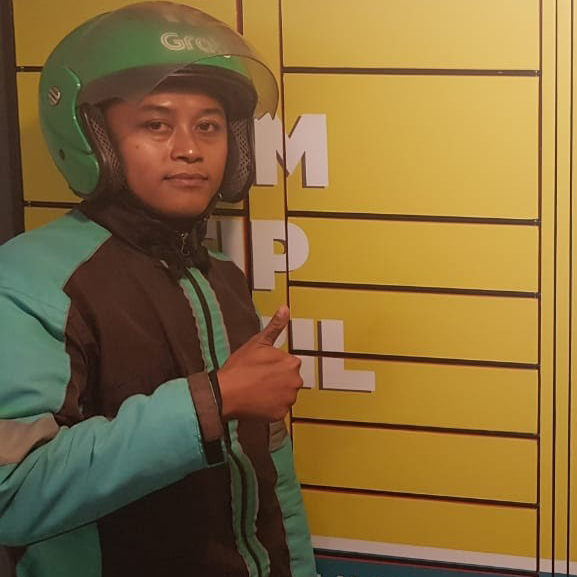 Many recipients are not available, so they asked the package to be put in a locker. Make the shipping easier.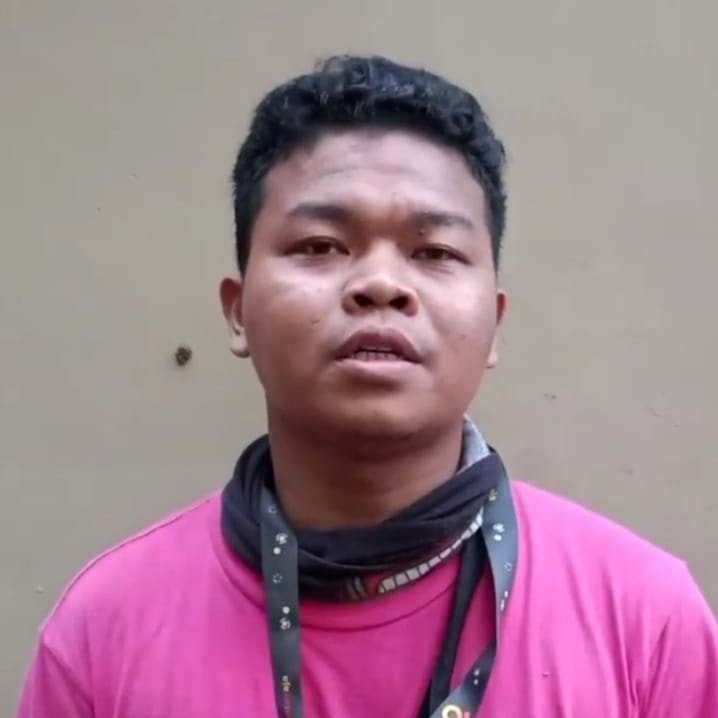 Muh Sudin
Anteraja Courier
So far, it has been smooth and has made the process of my submissions easier. Many ask to be put in a locker because they are not at home.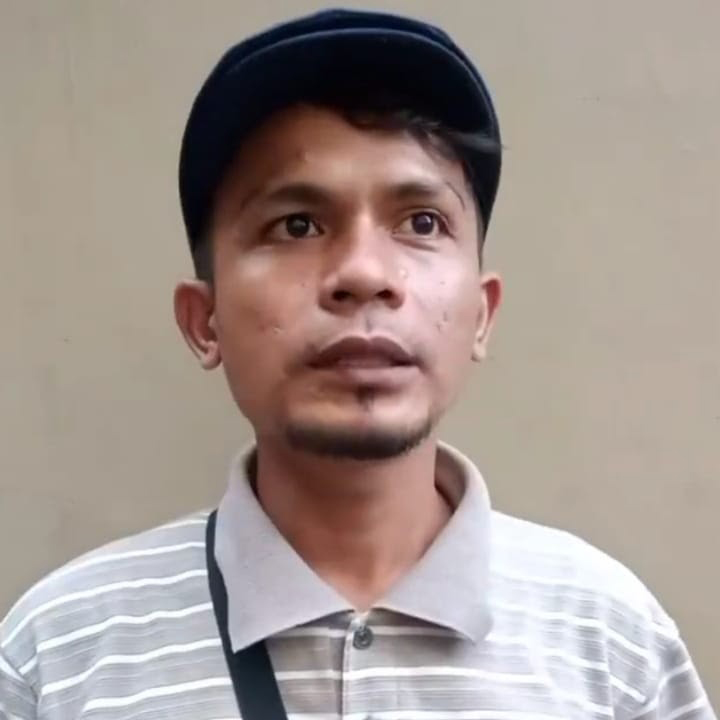 Glad to have PopBox, it helps to be able to drop the package if the recipient of the package is outside.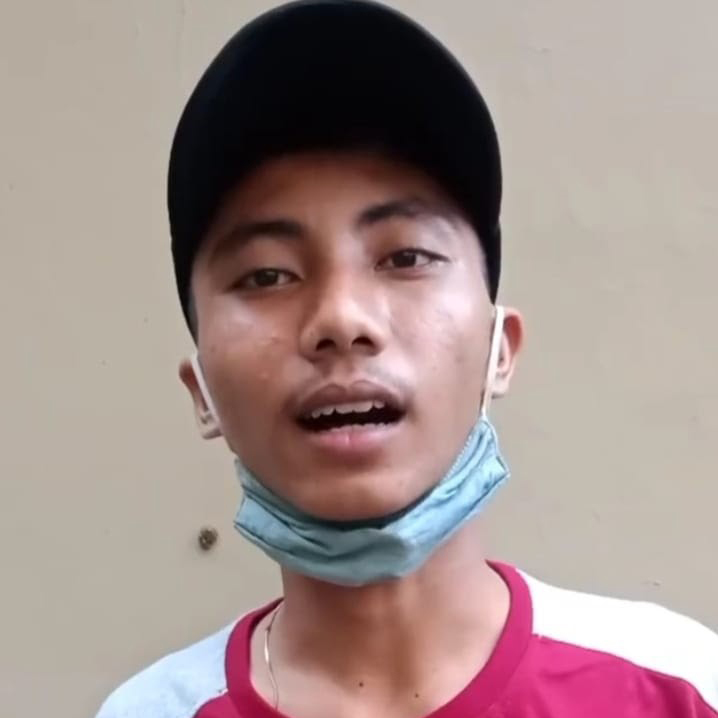 Very easy. Deliver package faster.