Venue Owner
PopBox gives solutions for location owner as Mailroom & Packages Management Services, and also can be customized as your needed (turnkey solution)

Mailroom & Packages Management Service
PopBox is a packages management solution to help securities and CS work.

Why we need PopBox?
Stack of packages in the reception / mailroom,
Insufficient conventional lockers for large packages,
Lose packages or switched,
The security / receptionist job is neglected because they have to look after the packages.
Popbox is the solution! - Let us handle your parcel!
Smart locker that is suitable for the amount of your daily package,
Free to choose the size of the locker according to your needs,
Automatic notification when package arrives, no need to inform manually.
Feature :
Automatic notification thru PopBox App,
Packages overdue management,
CS and technicians team who are ready to help if there are problems.
Rent, buy & custom


(Turnkey Solution)

PopBox lockers can be rented and purchased as needed, PopBox lockers can also be customized on request. Such as the need for lockers to store items for employees, visitors, or others.

Turnkey Solution :

Integrated System Services
Our team will help you to integrate the system, update the CribMaster software, databases and data migration, and more.

Technician Help
Our technician team will focus on helping all your needs, everytime you need.

Project management and Implementation
The project and implementation team will work directly with you and your business to create the best and most suitable solutions and services for your business needs.
Testimonial
What do they say?
Let's
check it out
Very helpful because here the point of collection of the package is quite far. Since there is PopBox, you don't have to go far to pick up packages because PopBox is in every tower.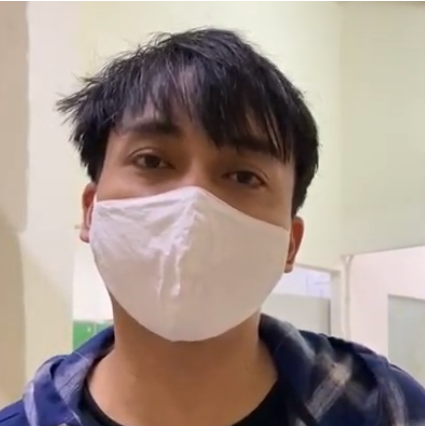 Kevin
Green Pramuka Apartment Tenant
Thanks PopBox, now sending and receiving packages is easier and saves more time and effort. Enough with a cellphone to pick up the package, and also give us more privacy.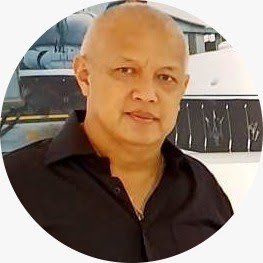 Hari Mukadi
Chief of P3SRS, MT Haryono Apartment
Since there is a PopBox at Madison Park Apartments during this pandemic, our receptionist and security don't need to receive any more packages, so we can minimize the risk of contracting the covid-19 virus.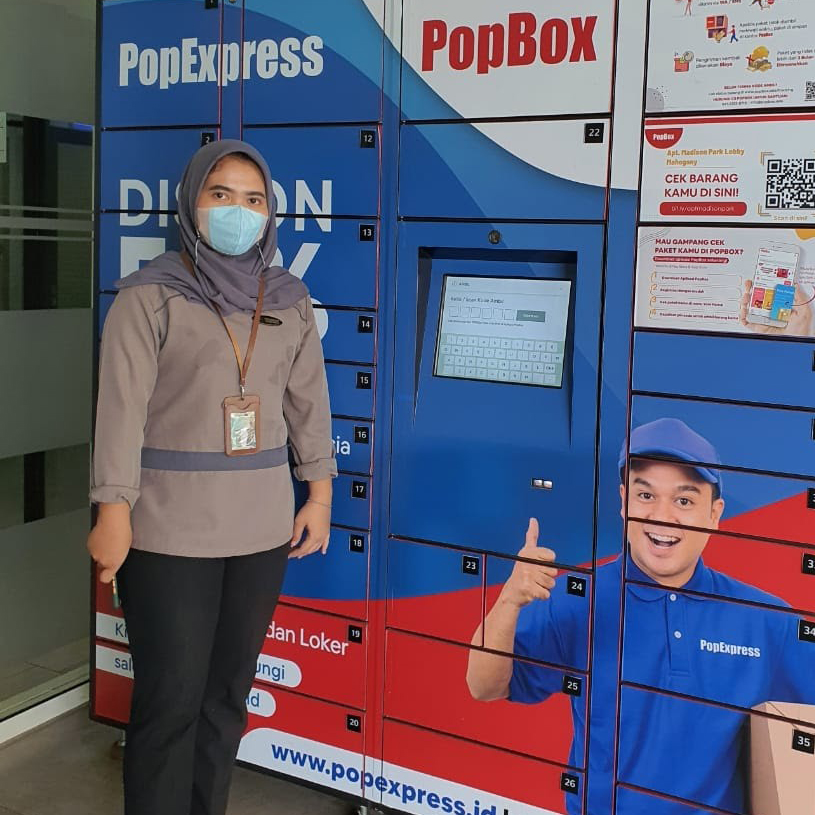 Kris
BM Apartemen Madison Park